As promised, James O'Keefe's Project Veritas has released its first 100 hours of undercover audio taken from within the halls of CNN. The audio is from 2009, shortly after President Obama took office. (VIDEO BELOW)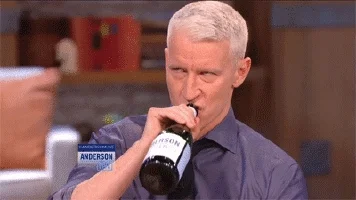 On Tuesday's program on Hannity, O'Keefe promised to release "hundreds of hours" of audio from CNN "WikiLeaks style." The audio comes from sources from within CNN. In addition, President Trump has recently received the news about the leaks! 🙂
Just received confirmation that @realDonaldTrump has seen and heard about the @Project_Veritas @CNN leaks. He said "that's so cool"!

— James O'Keefe (@JamesOKeefeIII) February 23, 2017
(VIDEO BELOW)
"We've had people on the inside come to us," O'Keefe told Hannity. "We've had people on the inside come to us. Just like Julian Assange has people come to him, we've had people, sources, come to us and give us this information."
According to Project Veritas, the tapes expose CNN's "media malfeasance", including "CNN's misrepresentation of polling data."
Project Veritas has released the raw audio on their website, and are encouraging people to comb through it.
You can listen to Project Veritas' trove of audio HERE.
In addition, Project Veritas has announced a $10,000 bounty for people who are willing to provide audio or video exposing "malfeasance" from the mainstream media:
.@JamesOKeefeIII offering $10000 award to people willing to provide video/audio exposing malfeasance in MSM Details: https://t.co/1zUXcMW44e

— Project Veritas (@Project_Veritas) February 23, 2017
SHARE THIS TO EXPOSE THE CROOKED LYING MEDIA BEFORE THEY TAKE IT DOWN!
(h/t Hannity)